Que For The Troops 2018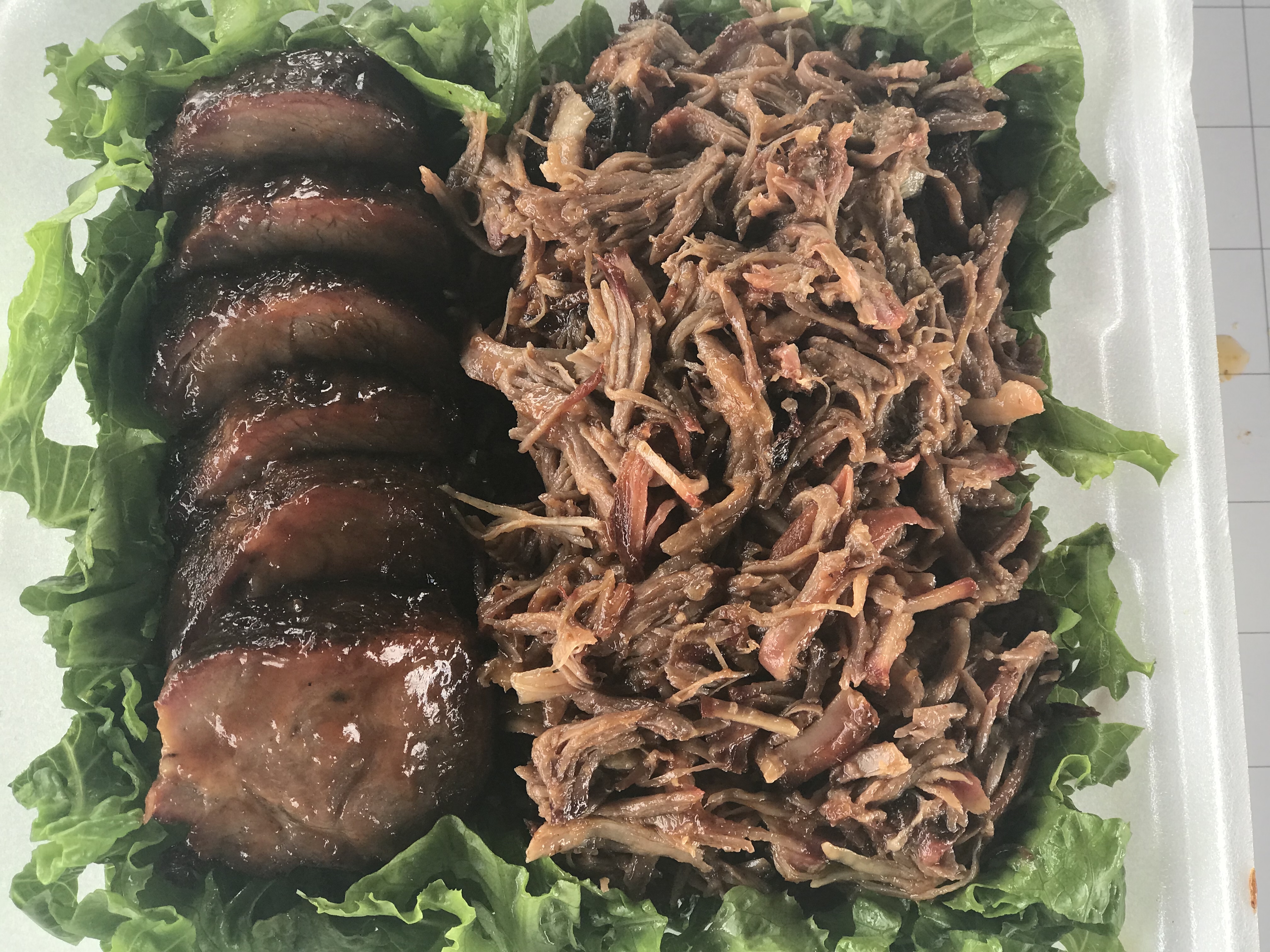 For a comp were we were supposed to have rain the whole time it didn't turn out too bad. Rain started just before awards and stopped right after. This was my first time competing solo due to multiple issues. Kept every thing minimal and started packing up and stowing things away early Saturday morning. Not much stress until I got the Detail sheets after awards.
We ended up with no calls even though we had another excellent cook for chicken and brisket, both finished up as good as our first place finishes but not according to the judges, Ribs I thought might be week but the judges liked them the best. Pork I don't know what to say, 2 years now with low scores and weird comment cards that don't match what we turn in. Going to keep changing things till they like something.
Chicken – 45
Ribs – 11
Pork – 37
Brisket – 42
Overall 37 out of 61
Up Next York County BBQ Festival in Delta PA on June 29th and 30th.