New Year – New Opportunities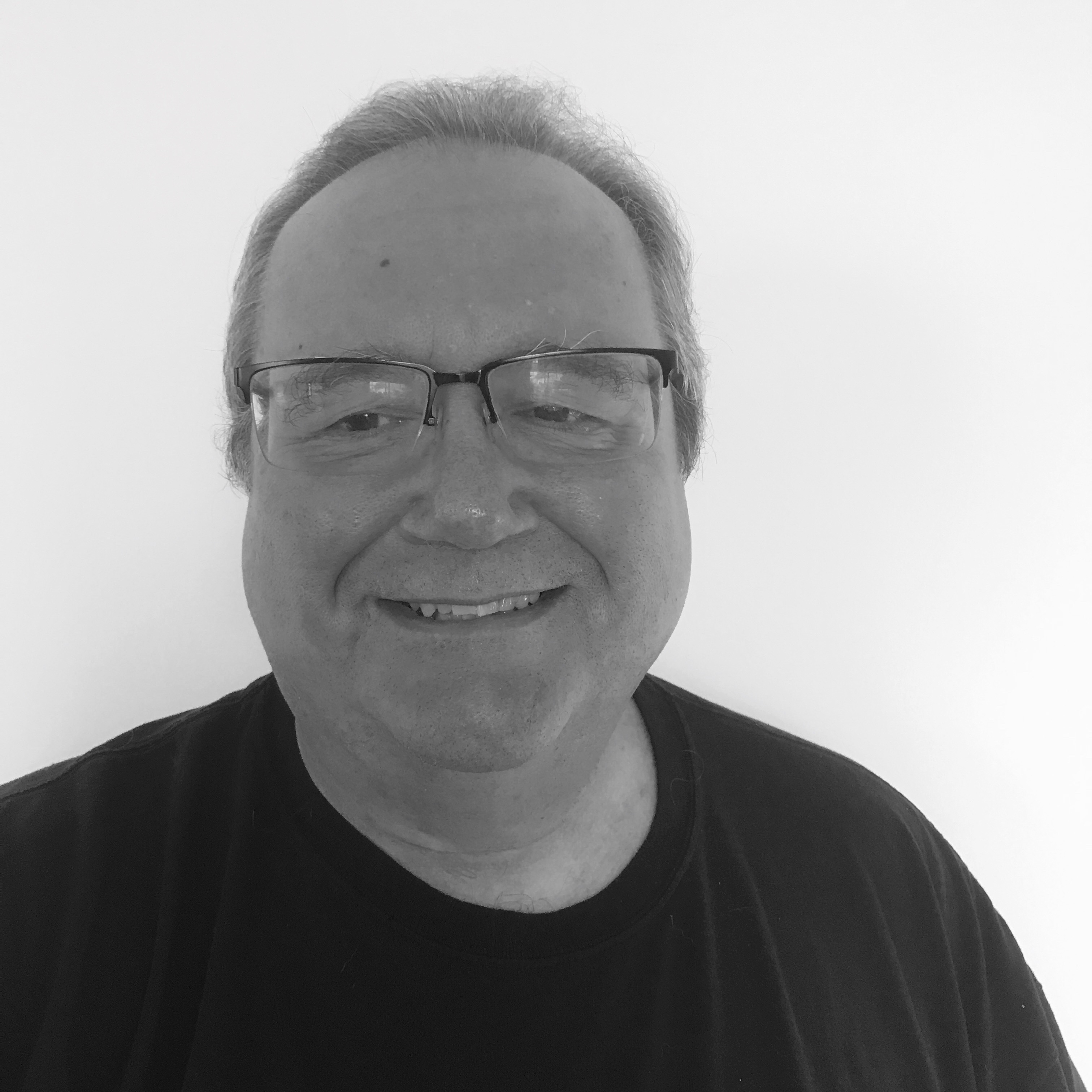 2018 is set to be a year of new opportunities and challenges.  As many of you know I was laid off from Verizon Wireless at the end of 2017 when my job was sent to India.  While that could have been a major problem I have looked at it as an opportunity to reinvent myself.  I still have been looking in my old field where there seems to be little available for someone my age, I have started moving on.  I was elected to the KCBS board of directors and have been getting settled in that role.  There has also been business opportunities that I have been exploring.  You will see a poll here shortly related to one of them.
We are also going to expand the number of competitions we are doing this year from 10 to 15, have some small sponsors onboard but still looking for more.  If you would be interested in a marketing partner that can push your product on the East Coast let me know.  Anyone that has ever met me will let you know that I am hard to keep quiet especially about something I believe in.
Look for more changes soon.